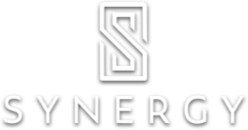 We intimately understand the business of real estate development and what our clients need to succeed.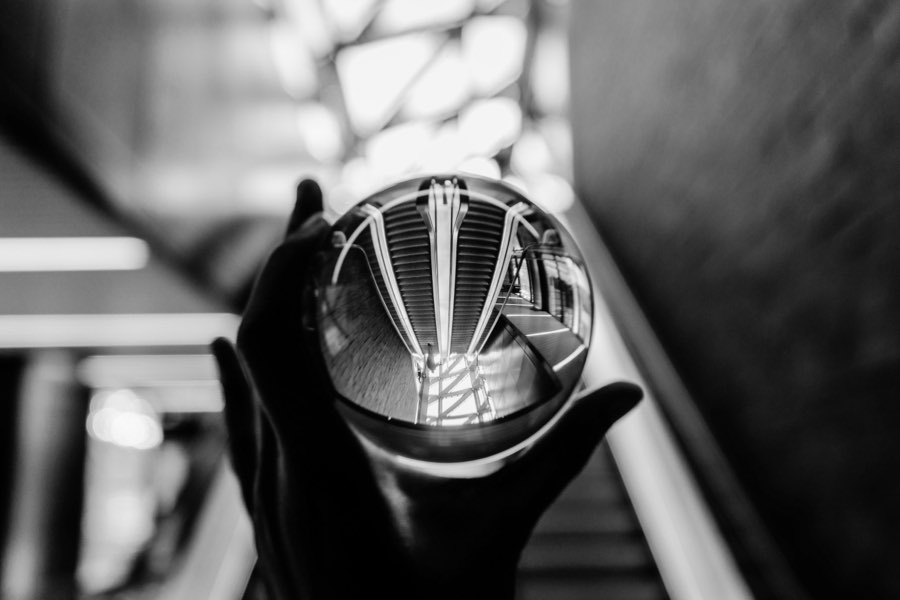 A PERSONAL FOCUS
Synergy Project Marketing specializes in the planning, development, marketing and sales of pre-sale real estate projects. With decades of active experience in the marketplace, we intimately understand the business of real estate development, what our clients need to succeed, and how to help them achieve the results they seek.
VISION
As a boutique marketing and sales consultancy, we only accept a limited number of clients at any given time. This business model is based on our unwavering commitment to giving every project we work on the time, resources, and personal attention it needs to succeed.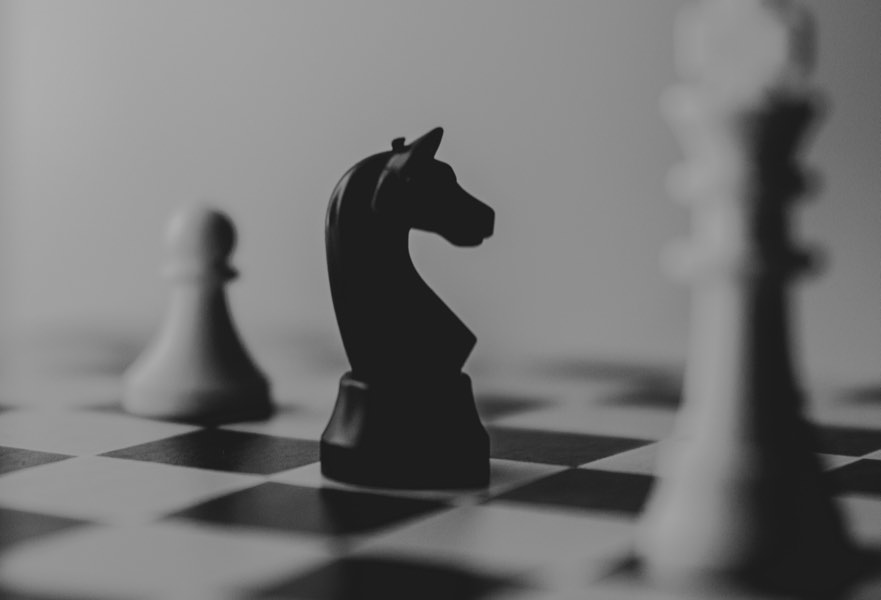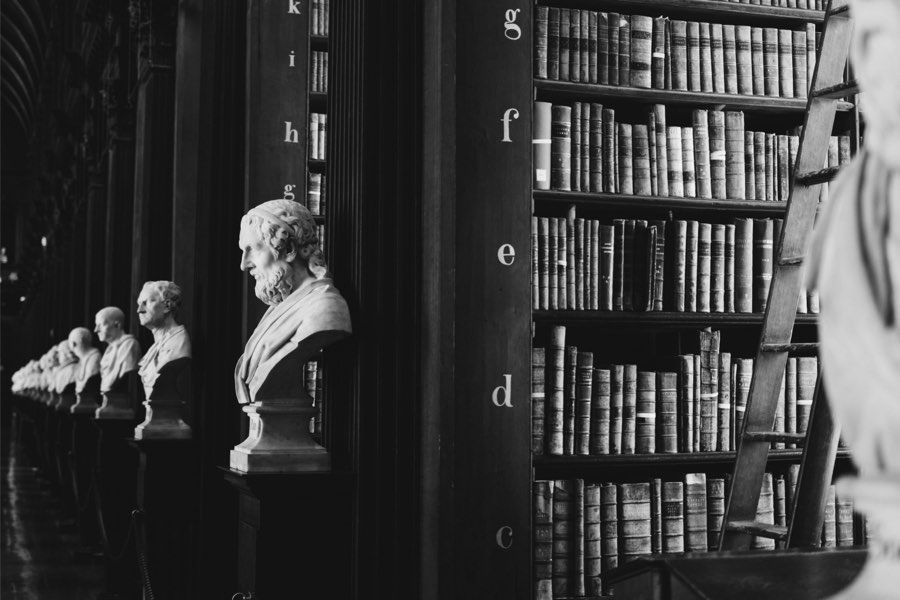 PHILOSOPHY
The way we operate and the way we approach what we do is driven by a philosophy of 'Progressive Thinking'. We believe that to serve our clients to the fullest, we must always think progressively, look towards the future and continuously develop new ways to drive the market forward. In today's economic landscape, this approach has become more important than ever, and our ability to continually innovate, think creatively, and embrace new technology is at the core of who we are.
HISTORY
The Synergy team was founded to create a specialized real estate firm that focused on personalized service and the wealth generation for its clients. Today, Synergy has evolved into an industry-leading consultancy, and although we have successfully completed thousands of real estate deals, we have always measured our success by the number of our clients we've built relationships with, who continue to trust us with their investments and work with us year after year.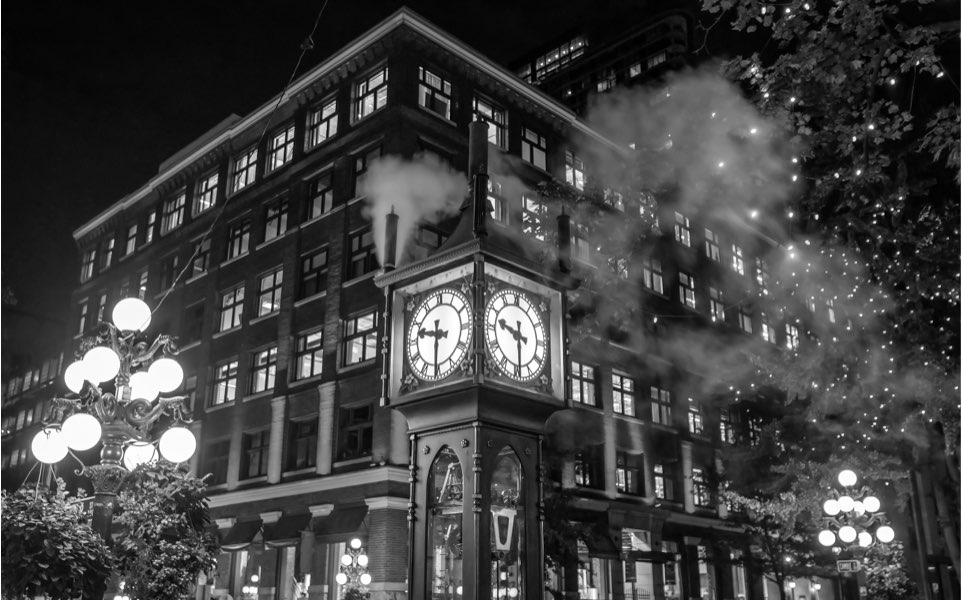 Built on a track record of success and experience, Synergy is led by senior market professionals and driven by an extensive team of sales and marketing specialists. Together, they form a comprehensive approach to real estate project marketing that defines success.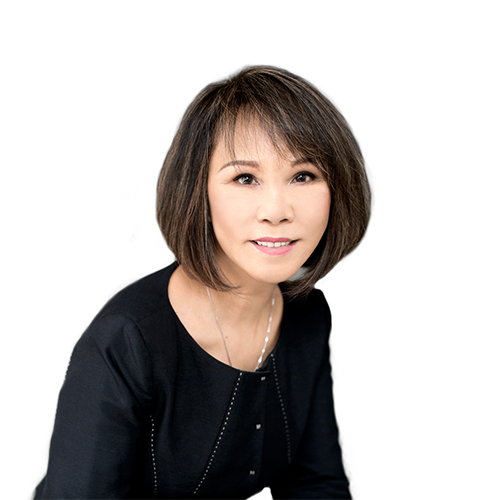 Caroline Hong, Executive Director
As one of Vancouver's most experienced real estate professionals, Caroline is a 22-year member of the MLS Master Medallion Club and is consistently ranked among Greater Vancouver's top 10 percent of realtors. In this time, her industry knowledge and client-driven focus have defined her success, and over the past two decades, she has delivered excellence at every stage of the selling, purchasing, and design processes, guiding luxury multi-residential projects through all stages of development.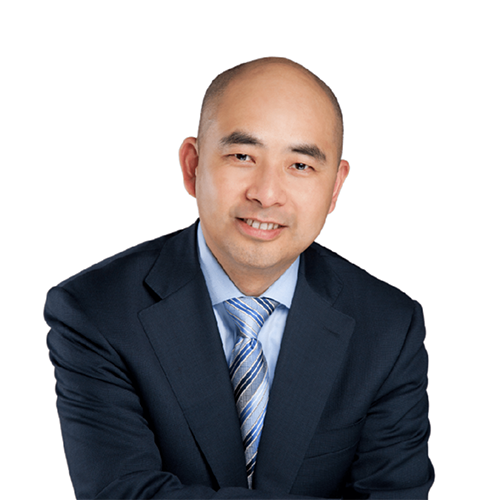 Robin Fu, Principal
Driven by integrity, dedication, and professionalism, Robin is regarded as one of Metro Vancouver's most respected real estate professionals. With decades of experience, his vast depth of expertise provides our clients with extensive insight into the buying, selling, and development of significant properties. As one of the top-producing real estate professionals and a business owner, Robin has a proven record of propelling projects to success through refined management processes and expert selling and negotiation skills.
With real estate being a family business, Jelena is naturally attuned to the trends of the market. Specializing in both pre-sales condos and resale of luxury homes, her favourite part of being a realtor is seeing the smiles of her clients and colleagues. Jelena enjoys building lasting relationships and takes great pride in all of the connections she has made since beginning her realtors' journey. In her everyday routine, coffee and a long walk with her German Shepherd Soda are the two musts to get her day started.
As a former kickboxing coach, Scott is full of energy and ready to tackle whatever comes his way. He possesses a genuine passion for real estate and project marketing. In the office, you always see him selflessly helping others. His good nature translates well into building strong relationships with his clients. In recent years, Scott has worked on projects of all sizes and is accelerating quickly with hard work and dedication.