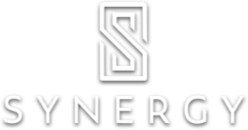 INNOVATIVE, PROGRESSIVE, PERSONALIZED.
SYNERGY Project Marketing
Synergy Project Marketing specializes in the planning, development, marketing and sales of pre-sale real estate projects.
DISCOVER MORE
- PROCESS
We give our clients expertise, experience, and an unmatched level of confidence through every stage of a projects' life cycle.
OUR SERVICES
— A PERSONAL FOCUS
We intimately understand the business of real estate development and what our clients need to succeed.
ABOUT US